Inventek Systems, Headquartered in Billerica, MA, is a USA-based, full-service modular connectivity solutions provider focused on WiFi, Bluetooth, BLE, Near Field Communications (NFC), GPS, combo-radios, Broadcom WICED (Wireless Internet Connectivity for Embedded Devices), platforms and antennas for embedded solutions.
The combination of our hardware portfolio and Inventek Wireless Interoperability Network (IWIN), software is enabling our Partners & Customers to easily develop IoT/M2M-ready applications in an array of products across a broad spectrum of market segments.
Inventek Systems provides a wide range of standard and custom embedded connectivity options ranging from low cost system-in-a-package (SiP) products to modular based custom solutions. We provide complete services from architectural consulting to full HW & SW custom design for cost effective high volume manufacturing.
The IoT & M2M Advantage
IWIN: Inventek's Wireless Interoperability Network AT Command software consists of a total of ONLY 8 AT Commands and "You're Connected!". No alternatives offer a faster set-up and connection!
4 Protocol Commands (2 configuration options)
2 Send Data Commands
2 Receive Data Commands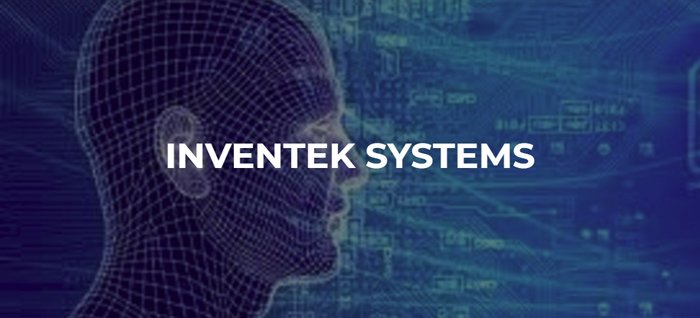 IWIN AT Command Software Support Page
IWDL: Inventek's Wireless Driver Library, supports Linux/Android Drivers across our Cortex/ARM processor partner ecosystem.
Inventek's Connectivity offering and IoT/M2M-ready solutions are enabling customers around the world to "get connected" with minimal design effort.